About US
Welcome to our Xiamen Diankun Technology Co., Ltd, a professional production and processing company that specializes in the manufacture of a wide range of products. Our product range includes gold and silver jewelry roller polishing machines, magnetic polishing machines, gold and silver jewelry spot welding machines, bead grinding discs, ring/rod, ring lettering machines, ring inner hole machines, electronic balance scales, jewelry equipment, gold tools, beads punching machines, beads water mills, and jewelry gifts, among others. We are the owners of the "PHYHOO" brand of power tools and we are committed to providing our customers with high quality products at reasonable prices.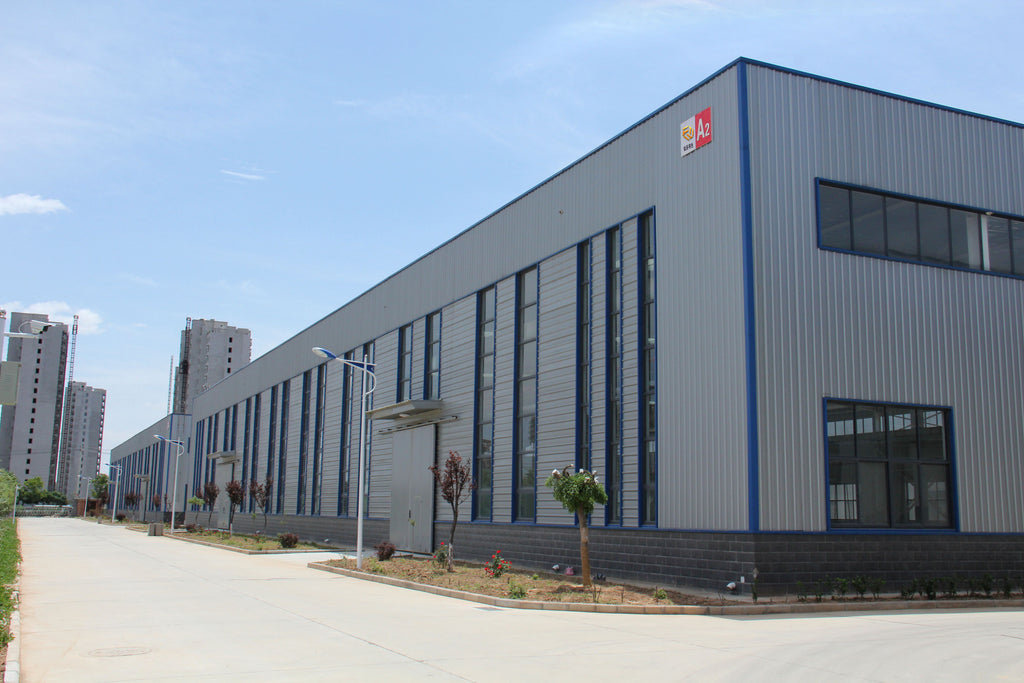 Our company has a team of highly skilled and experienced professionals who are committed to ensuring that each product is of the highest quality. We use only the best materials and advanced technology to manufacture our products, ensuring that they are durable, efficient, and reliable. We are constantly innovating and improving our products to meet the ever-changing needs of our customers.


At PHYHOO, we have a complete and scientific quality management system that ensures the quality of our products from design to production. We adhere to strict quality control standards to ensure that all of our products meet or exceed industry standards. As a result, we have earned a high status among consumers who value quality and reliability.

With our commitment to excellence, PHYHOO has become a leader in the jewelry making tools industry. We are dedicated to providing our customers with innovative products and services that meet their needs and exceed their expectations. Whether you are a professional jeweler or a hobbyist, we have the tools and equipment you need to create beautiful and unique jewelry pieces.


To date, 'PHYHOO' jewellery making tools have been sold to fifty countries and regions around the world, providing customers with quality products and services, and establishing close and friendly relationships with them.
In summary, PHYHOO is a professional and reputable company that provides high-quality jewelry making tools and equipment. We are committed to providing our customers with the best products and services at reasonable prices, and we have a proven track record of success in the industry. We look forward to continuing to provide our customers with the best products and services possible!
Xiamen Diankun Technology Co., Ltd.
Address: Unit 702-3, No. 57-2, Wanghai Road, Second Phase, Xiamen Software Park, 361000, Fujian, China.
Email: phyhootool@gmail.com
WhatsApp: (+86)18559383105